$2.99
Publisher:

Xplicit Press

Edition:

1

Available in:

Kindle, ePub

ISBN:

978-1-62327-003-2
Amazon Kindle
Google Play
B&N Nook
The Art Of Love is a Women's Erotica short story – M/F. This erotica short story contains explicit content, erotic situations, graphic language and is suitable for readers 18 and over.
The last thing Sophie Reynolds want when she moved into her new apartment was a creepy guy watching her from across the alley. But as luck would have it, artist Nick Scott was watching her. He was also becoming slightly obsessed with her, even though he had no idea who she was and even though he felt guilty for watching.Painting dozens of canvases of Sophie, all while watching her from his apartment, Nick finds himself falling in love with his muse. He also finds he's very attracted to her sexually. Sophie discovers she enjoys the attention from her mystery artist, loves being watched, coming to realize it's sexually arousing being watched. She even finds she enjoys being watched while pleasuring herself after an intense workout.
Nick enjoys the experience just as much although he's wondering if he's crossed the line.A accidental meeting between the two sends sparks flying, bringing the two of them together in Nick's apartment. The shared passion grows between them, culminating in several erotic encounters in Nick's studio. Habits are hard to break though, and Nick witnesses what he believes is Sophie having sex with another man, breaking his heart and crushing his desire for her. Sophie manages to make Nick understand the man was her ex-boyfriend and even though the sexual tension between them was almost palpable, remembering her nights with Nick gave her the strength to stand up to her ex and make him leave her life.
Available on Kindle, Nook, Apple & Android Devices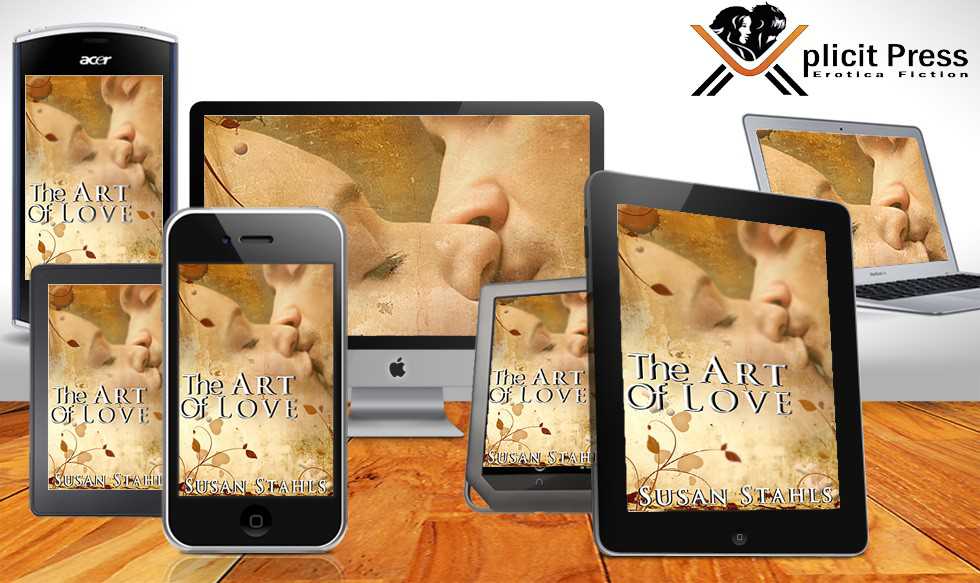 Purchase From Retailers Below:
Amazon Kindle
B&N Nook
Smashwords
Apple iBooks
Google Play
Kobo